"We all care about recycling and we all want to do our bit"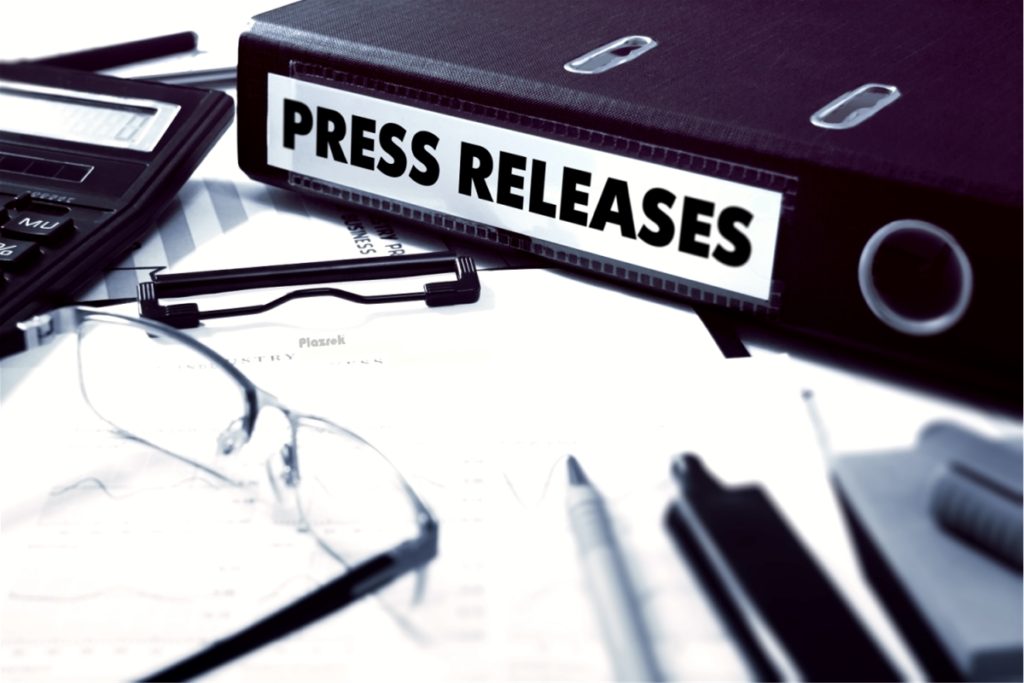 Throughout this website we have attempted to show as much information as we can but there are ongoing events and dealings occurring on a daily basis that will develop into something of interest to those following our product advancements. On this segment of the page we will continue to post any new product data resulting from further advancements and testing.
Plazrok Incorporated Aggregate is a new and exciting development that is there to service a continually increasing demand in the construction industry while addressing the continually increasing world waste problems on our lands, shores and oceans. We are constantly fielding enquiries from a cross section of companies and individuals about our product and its future evolution. Accordingly, for that reason alone we will also be sharing all future Press Releases together with the worldwide growth of Plazrok Master Licensees around the globe as they are granted.
We invite you to view the other tabs on this page and encourage you to bookmark this page and return regularly to view our expansion progress.
Recent Progress in Green Cement Technology
The cement industry is facing numerous challenges in the 21st century due to depleting natural fuel resources, shortage of raw materials, exponentially increasing cement demand and climate linked environmental concerns. Every tonne of ordinary Portland cement (OPC) produced releases an equivalent amount of carbon dioxide to the atmosphere. In this regard, cement manufactured from locally available minerals and industrial wastes that can be blended with OPC as substitute, or full replacement with novel clinkers to reduce the energy requirements is strongly desirable. Reduction in energy consumption and carbon emissions during cement manufacturing can be achieved by introducing alternative cements. The potential of alternative cements as a replacement of conventional OPC can Read More …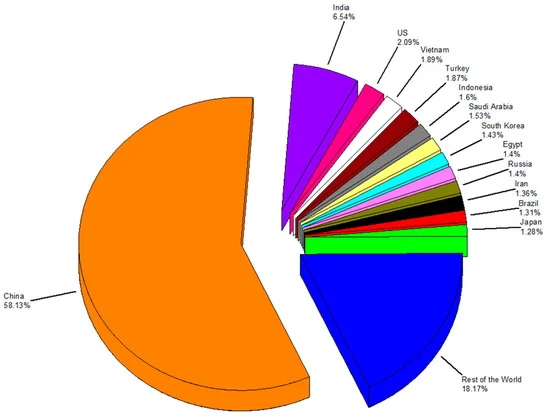 This is the environmental catastrophe you've probably never heard of
Cities are, quite literally, built on sand. As global urbanization continues apace, the demand for concrete (and the sand that goes into it) increases. By 2100, it's estimated that up to 23% of the world's population – a projected 2.3 billion people – will be living in the 101 largest cities. But to house those people, industrial sand mining or aggregate extraction – where sand and gravel are removed from river beds, lakes, the oceans and beaches for use in construction – is happening at a rate faster than the materials can be renewed, which is having a huge impact on the environment.
Estimates suggest that between 32 and 50 billion tonnes of aggregate (sand and gravel) are extracted from the Earth each year, according to a report from the WWF, making it the most mined material in the world. Read More …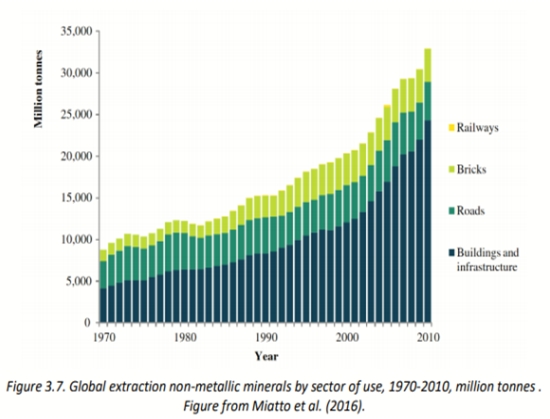 Trends in Solid Waste Management
The world generates 2.01 billion tonnes of municipal solid waste annually, with at least 33 percent of that—extremely conservatively—not managed in an environmentally safe manner. Worldwide, waste generated per person per day averages 0.74 kilogram but ranges widely, from 0.11 to 4.54 kilograms. Though they only account for 16 percent of the world's population, high-income countries generate about 34 percent, or 683 million tonnes, of the world's waste.
When looking forward, global waste is expected to grow to 3.40 billion tonnes by 2050, more than double population growth over the same period Read More…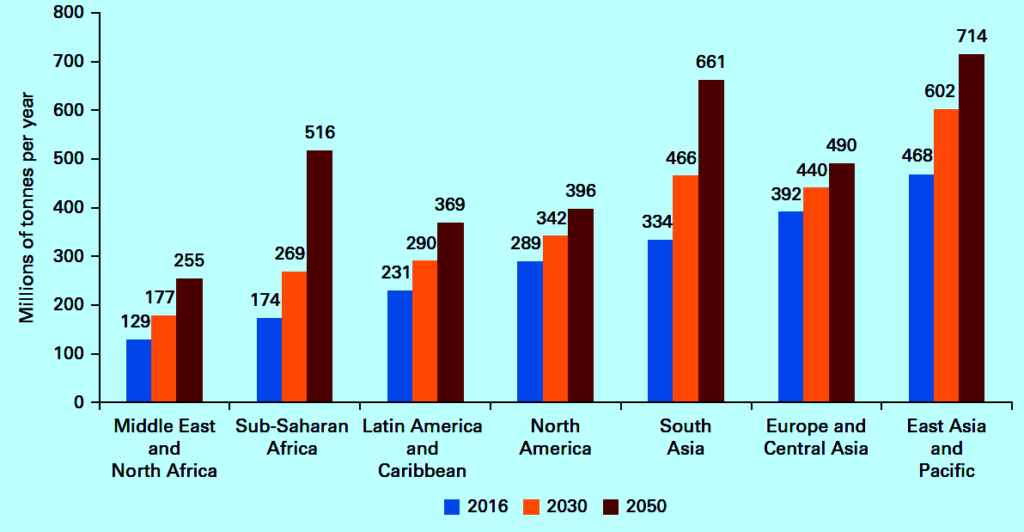 America Finally Admits Recycling Doesn't Work
It's time to admit the recycling mania is a giant placebo. As Discover magazine pointed out a decade ago, recycling is tricky business. A 2010 Columbia University study found that just 16.5 percent of the plastic collected by the New York Department of Sanitation was "recyclable." – "This results in nearly half of the plastics collected being landfilled," researchers concluded.
Since that time, things have only gotten worse. Over the weekend, The New York Times ran a story detailing how hundreds of cities across the country are abandoning recycling efforts. Read More…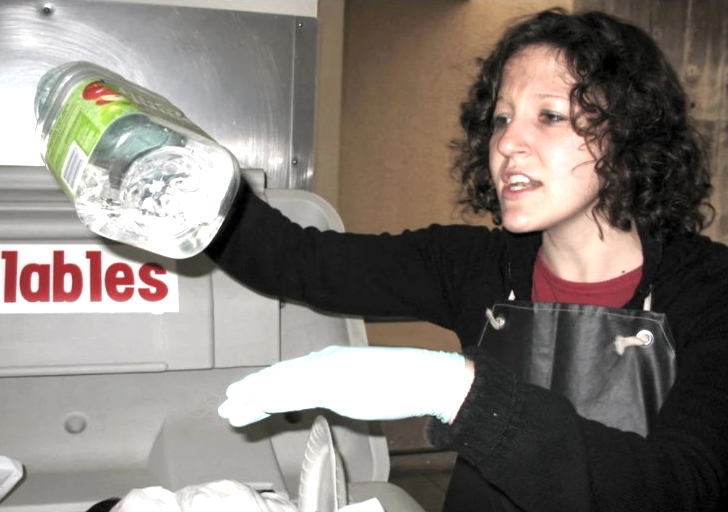 The U.S. is Making Strides, But Still Lagging
While there is definite room for improvement in the U.S., it is worth noting that Americans are no longer creating more trash per capita than other countries around the world. In addition, MSW recycling rates from 1960 to 2015 show the amount of waste being recycled has increased year over year. According to the most recent EPA survey, the total materials recycled in 2015 reached nearly 68 million tons (with 23.4 million tons being composted).
Of that 68 million tons of recycled MSW, 50 percent was paper and paperboard, 3 percent was plastic, 9 percent was metal, and 3 percent was glass, plastic, and wood. You probably noticed: plastics are recycled at a drastically low rate in the U.S. Read More…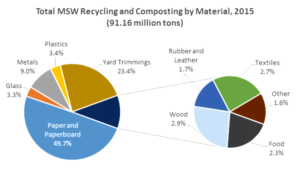 Shocking Ocean Plastic Statistics: The Threat to Marine life, The Ocean & Humanity
The ocean is said to be Earth's life support, with 97% of the world's water held by the ocean. We rely on it to regulate our climate, absorb CO2 and it is the number one source for protein for over a billion people.
However, at the rate we are polluting the ocean with around 12.7 million tonnes of plastic a year, the damage we are doing to marine life and our ecosystem is becoming irreparable. Our actions over the 10 years will determine the state of the ocean for the next 10,000 years to come.
The plastic waste statistics below tell you everything you need to know about how much damage we're doing to the ocean's ecosystem, marine life and how it impacts humanity. Read More…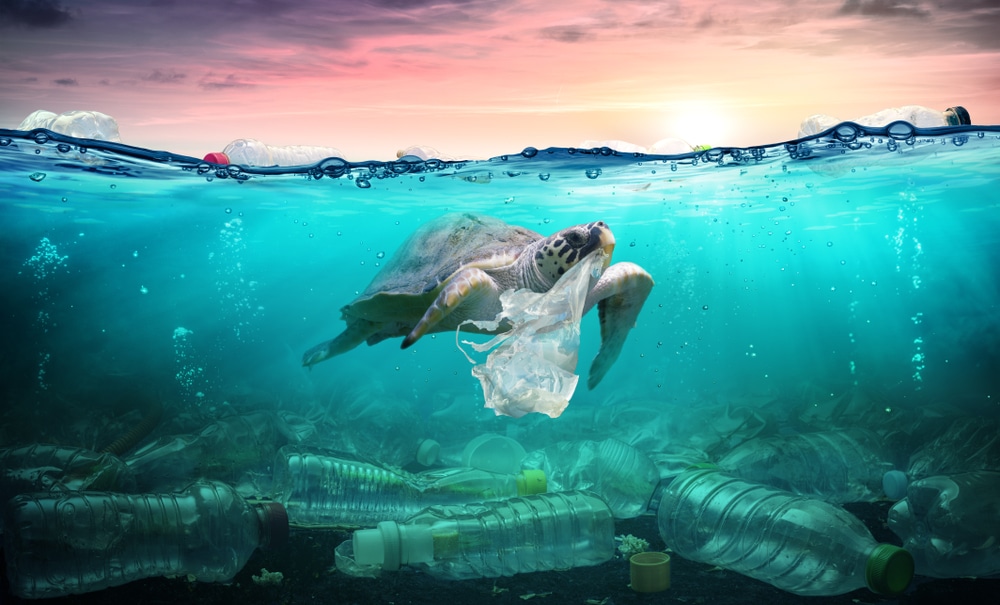 Media
Since our commencement of the Plazrok development we have attracted media attention both for the innovative concept of lightweight concrete but perhaps even more so because of the massive amount of recycling involved to produce a product that is in such high demand.
Plazrok Patents – Status as at October 2022
Plazrok are pleased provide an update on the current status of our international Patents to ensure protection of our product and secure the future success of same. We invite you to click this link to view the details. https://plazrok.com/the-product/?url=Patents/